---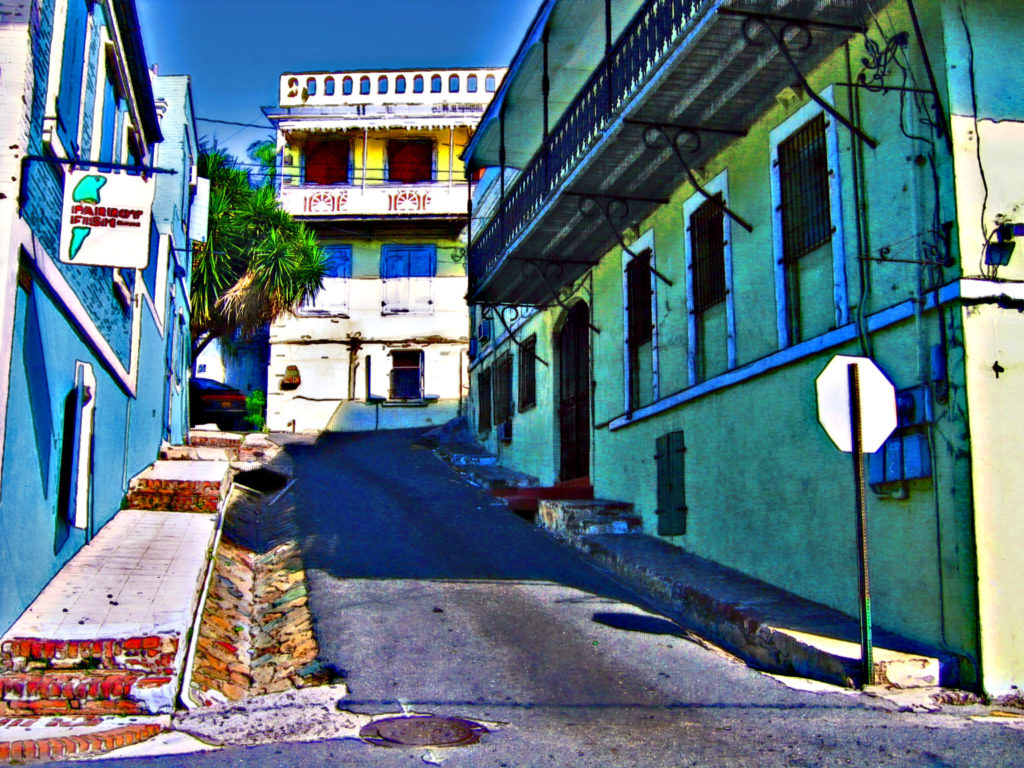 I have experience in teaching and expertise in various technologies to enhance learning, including Adobe Creative Cloud, Microsoft 365, and G Suite.
Skills include web design/development (coding and WordPress), research and writing.
I've travelled to all 50 states in the U.S., and many other parts of the world.
---
Essays
Role of ICT in the NGO: The Relevance Factor
The Internet as a Tool for Social Change
Decision Making Technology
Relevant, Humanist Application of ICT through Agile Management
Volunteering and Moral Maturity Effects of New Technology on Universal Principles
Good Medicine: Better Health by Volunteering Online
Self-Efficacy, Self-Regulation, and Technology
Download and view more essays here: https://independent.academia.edu/NatalieHruska
---
Work Experience
Online tutor (async and live) in subjects including Primary ELL, College English, Doctoral Writing and Resume and Career Help
Teacher for kids 6-17. Variety of classes taught remotely
Associate Professor for 15+ years. All classes taught remotely
Subject Matter Expert for Project Management, E-Learning, and Senior Research: wrote courses and designed and developed interactive elements
---
Education
Doctor of Philosophy in Applied Management and Decision Sciences, Walden University, dissertation Effect of Personality on the Use and Perceived Utility of Web-Based Health Resources

Master of Science in Information Technology, Capella University, Summa Cum Laude

Bachelor of Arts in Psychology, Argosy University, Summa Cum Laude

Bachelor of Science in Liberal Arts– concentrations in economics and political science, Excelsior College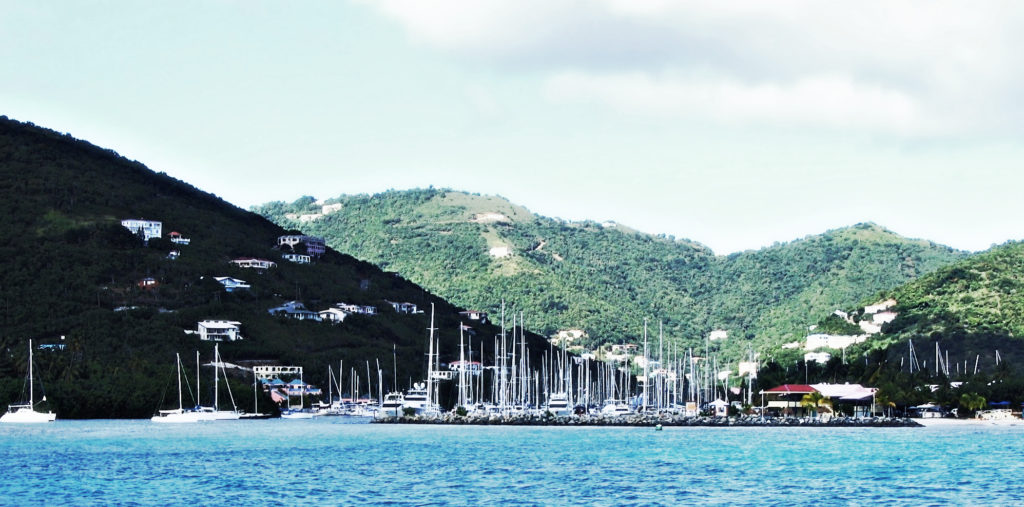 Associate of Science in Web Design and Interactive Media, The Art Institute of Pittsburgh-Online Division, Summa Cum Laude

Certificate in Internet Marketing, The Art Institute of Pittsburgh-Online Division, Summa Cum Laude

Certificate in Intellectual Property, World Intellectual Property Organization
Associate of Arts General Degree, Santa Fe Community College

Life Coach Certifications, Transformation Academy & Achology
---
Awards, etc.
#inspireme Award, issued by The Art Institute of Pittsburgh Online Division
Presidential Alumni Research Dissemination Award, issued by Walden University
Editor's Choice, issued by Artist Portfolio Magazine, Old Barn photo, Landscapes Issue #14
EDMC Award of Excellence in Online Instruction, issued by Education Management Corporation